About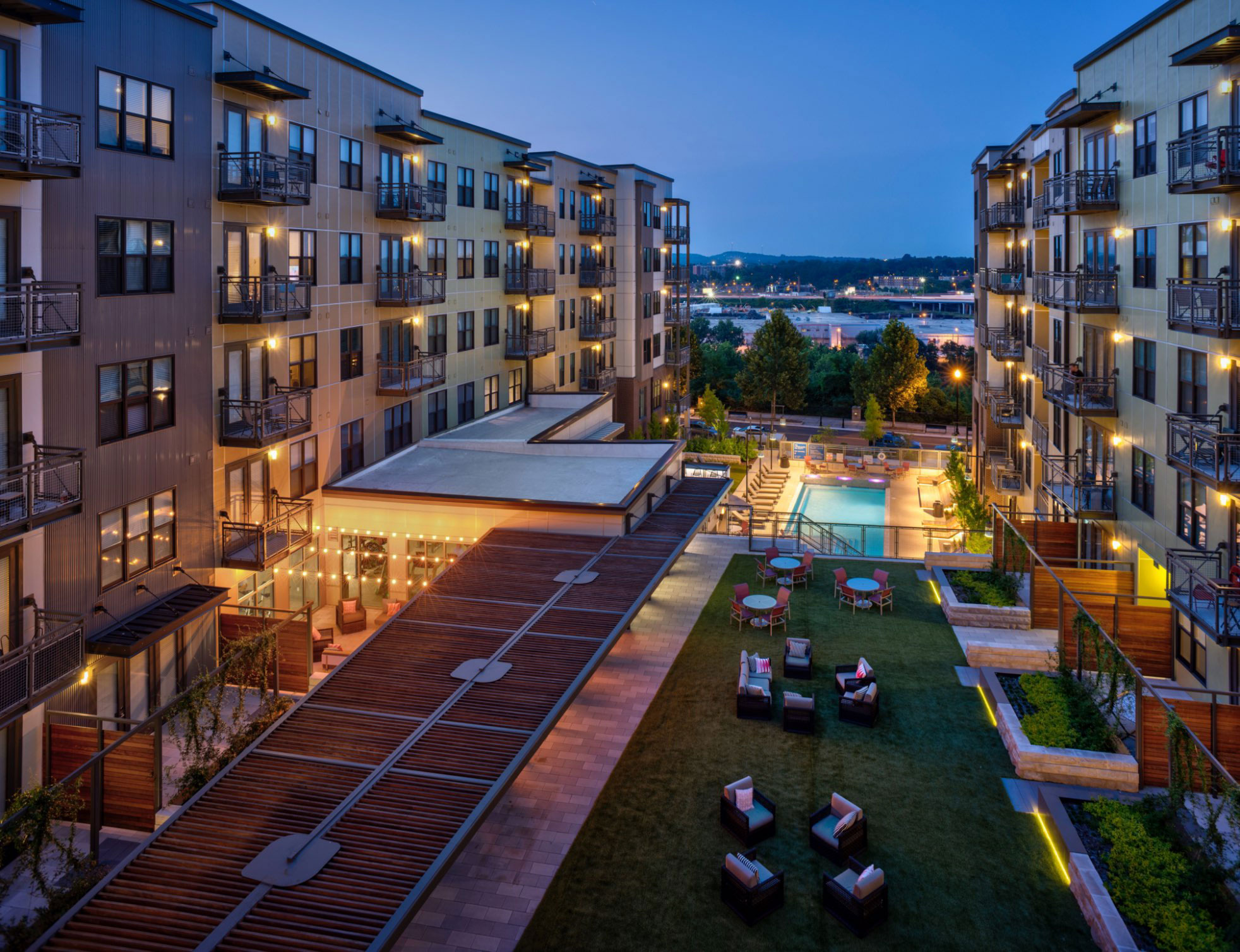 The Power of Vision.
Headquartered in Atlanta, META Real Estate Partners is the evolution of a longstanding collaboration between real estate investor and developer, Worthington Hyde Partners, and its joint venture apartment development entity, SWH Partners, under a combined, unified strategy. These partners have been investing together since 1991 in excess of $2 billion across development, acquisition, and structured finance debt positions.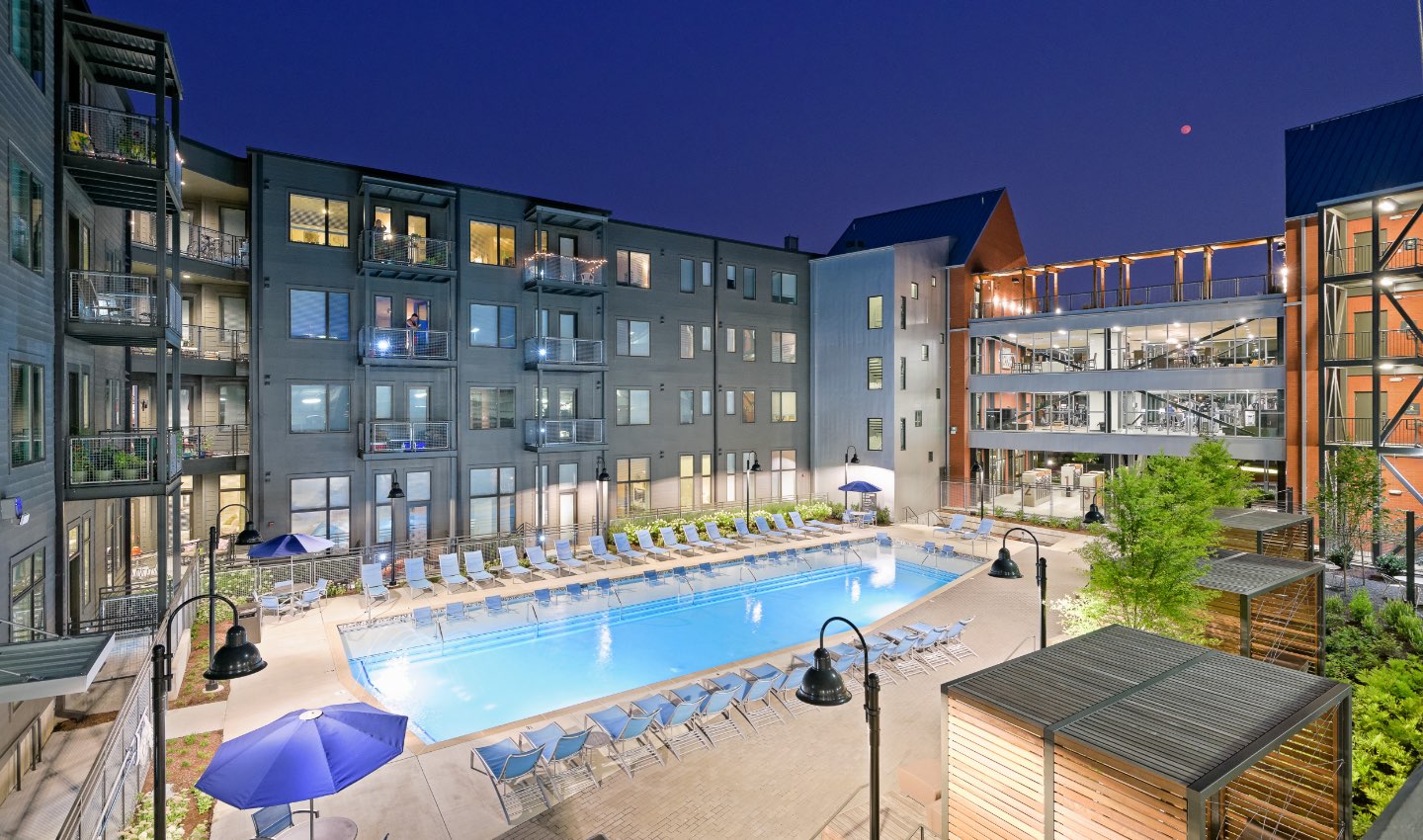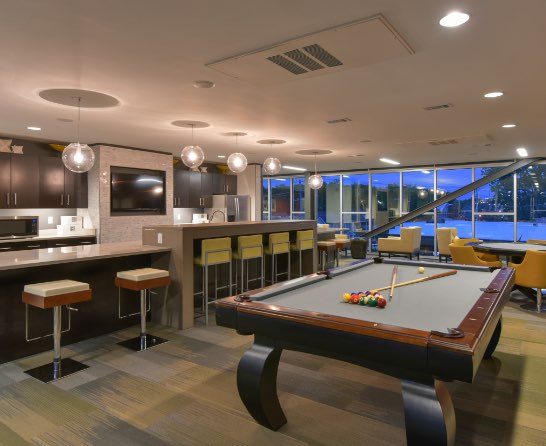 As a closely held, and hands-on, entrepreneurial investor that invests on its own account, META enjoys access to capital, a streamlined decision process, and creative deal structuring unique to each situation. META has invested and developed across the industry including multifamily, hospitality, retail, office, and land with multifamily being the largest segment of its portfolio and the core development strategy. The team currently operates in 12 markets with a concentration in the Southeast.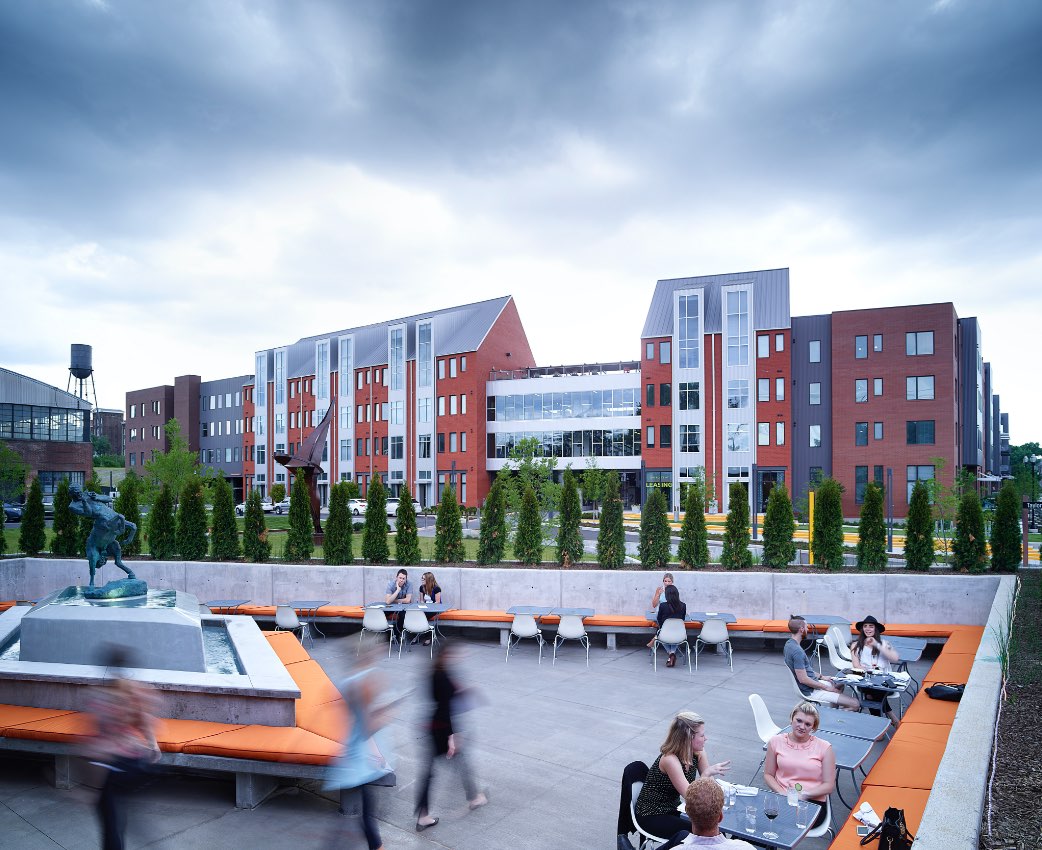 META's goals are to always prioritize the performance of its investor's capital, navigate markets which must be understood, anticipated, and respected, and adjust course when necessary for optimal risk-adjusted returns.
met-a
/'meda/
US | adjective : meta
1. (of a creative work) referring to itself or to the conventions of its genre; self-referential.
META, an acronym for Maximizing Efficiency thru Tactical Approach, well reflects our continuous purpose, to adapt ourselves to the varied market realities we have confronted over time and to do so with depth, dimension and transformation.
The Power of
Experience
The Power of Experience
'91

SCHAEDLE WORTHINGTON RESIDENTIAL

Schaedle Worthington Residential is formed to acquire garden-style apartments during the market collapse; 4,400 units were acquired across the US, achieving substantial returns.

'93-'97

SITE ACQUISITION

As markets begin to recover, the strategic decision is made to acquire top apartment sites in select Southeast markets for future development.

'93-'94

VERTICAL INTEGRATION

SWH Management, SWH Construction, & SWH Development is formed to provide in-house service groups to ownership.

'94-'01

APARTMENT DEVELOPMENT

First apartment property built under "The Grove" brand; SWH goes on to build 4,172 units across 13 markets.

'98-'04

HOSPITALITY PORTFOLIO

SWH enters the hospitality sector through acquisitions and ultimately development, inclusive of in-house management platform; SWH sells the majority of its hotel portfolio in 2004.

'05-'06

APARTMENT PORTFOLIO SALE

SWH sells its Grove portfolio in a nationally marketed offering; all properties are sold above the internal strike prices and achieve a blended 4.8% trailing cap rate.

'06

PROPERTY MANAGEMENT OUTSOURCED

Service companies are closed and property management outsourced; overhead is sized to remaining assets.

WORTHINGTON HYDE PARTNERS

Worthington Hyde Partners is formed to manage remaining portfolio and position itself as a "boutique" investment platform, investing $500+ million of its own capital since inception to date, predominately in development, acquisitions and creative debt structures.

'12-'19

SWH RESIDENTIAL PARTNERS IS FORMED

SWH Residential Partners, LLC is formed to invest in multifamily and mixed-use developments, reuniting the original development and capital partners of SWH Properties. During this period SWH develops in excess of $500MM, generating exceptional returns for its investors and WHP continues to make select investments and provide non-recourse construction loans through its structured finance program.

2020

META REAL ESTATE PARTNERS

Worthington Hyde Partners and SWH Partners rebrand as META Real Estate Partners in a unified strategy.
Strategies
Development

META consistently seeks the development of urban and suburban properties in select markets, primarily in the Southeast. Its key focus is garden-style, midrise, and mixed-use, multifamily projects that are currently zoned for such uses, although some rezone sites may be considered. Responsive to each site's highest potential, while considering market realities, each development is unique to the community it serves. META believes in the power of placemaking when developing concepts and ultimately creating long-term high-quality assets. Approaching assets with a "build it like we will own it forever" mentality, over the more typical merchant approach to development, which creates longer lasting, better positioned assets.

Acquisitions

Based on market opportunities, META will consider acquisitions in multifamily, hotels, office and retail segments. Acquisitions are not limited to markets we currently operate in, excluding west coast and northeast properties. META does not raise outside investor funds, so when an offer is presented to a seller, the capital is committed to support the purchase, reducing the seller's closing risk. As such, META prides itself on clear communication and straight forward dealing.

Structured Finance

META's flexibility in structuring its capital investments includes preferred equity/mezzanine positions, second mortgage, opportunistic first mortgages, and non-recourse construction lending. Lending parameters vary on a case by case basis for a given property or development.

META offers a non-recourse construction or redevelopment loan program

META will invest in Preferred Equity/Mezzanine structures within the capital stack on construction and on stabilized assets

META will purchase discounted notes (performing or in default)

META will purchase partnership interest and effectuate recapitalization strategies